There are a lot of Google ranking factors out there. But the intricacies of Google's algorithm tends to confuse brands on where they should actually be focusing their resources. There are plenty of articles that tell you where to focus your time and energy to rank higher, but we're sure you have that itching feeling that there might be more.
Rest assured, because here are two factors that don't affect your Google ranking.
Duplicate listings won't impact your Google ranking
Finding a duplicate listing for your business can be stressful! Business owners worry that duplicates will divert traffic, or affect their ranking. But not to worry – duplicate listings aren't actually harmful to your business.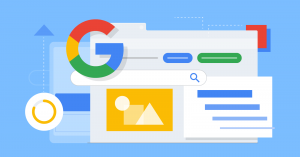 Trying to remove duplicate listings is often a waste of time and energy. Duplicate listings don't carry the same weightage as they used to – so they shouldn't be a concern. In fact, duplicate listings will only impact your ranking if they aren't optimized. The duplicate listing will act just like your original listing. You'll still receive all the traffic you would've gotten anyways.
Google will eventually remove the duplicate after it's reported, but for now, don't stress! Your ranking won't be affected by a duplicate.
After you hit a certain threshold, getting more reviews won't help you rank higher
Google increases your listing's rank when you first start to gather reviews. But after you reach a certain threshold (it could be 5, 10, or 20), getting more reviews won't actually help you improve your business' ranking. 
Why?
Google will increase the rankings with a handful of reviews, but once you reach that threshold, you are capped. The number could be 5, 10, 12, or 20 reviews. This means you could get 100s of additional reviews on Google, but not see any ranking increases.
In any case, customers tend to ignore reviews that are more than 3 months old. So, it's essential for businesses to keep requesting reviews from new customers!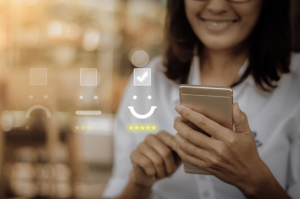 Plus, customers will be skeptical of a perfect 5 star rating. At the end of the day, reviews are feedback from your clients or even potential clients. Use them to understand how you can improve your products and services – not to improve your ranking.
So, when it comes to rankings, stop sweating reviews and duplicate listings, and focus more on SEO that will actually impact your ranking.