You've audited your listings and made sure your local SEO is on point. Customers are finding and (hopefully) enjoying your business. But to increase your bottom line and convert more consumers, you need to implement a great reviews strategy. 
Your online presence – including reviews – is often a customer's first impression of your business! Around 95% of consumers read reviews before buying something, so knowing what people are saying about your business is key to converting and retaining customers.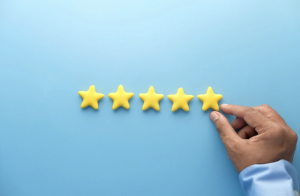 The first step to creating a stellar reviews strategy is taking stock of your online reviews. Luckily, Synup is here to help! Read on for an easy guide on how to conduct a quick reviews audit.
Conduct a listings audit for your business
To make things easier for yourself, first make sure that your business' information is correct across the web. See our guide on how to conduct a listings audit here. 
Conducting a listings audit makes it easier to track where customers are leaving reviews – and helps Google auto-populate reviews into your Google My Business profile.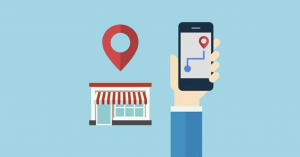 Use Google My Business to view reviews for your business
Luckily, Google added features to streamline your review management. If your business is recognized by Google, the Google My Business Dashboard condenses that information in one place:
Login to your dashboard at

www.google.com/mybusiness

Open up one of your locations and scroll down to the reviews section

Click on "manage reviews"
Check what appears under "reviews from around the web"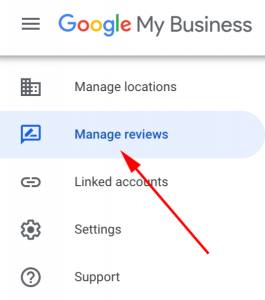 This should let you see your reviews on Google, as well as some other places. Of course, there are a few other sites to check…
Check your business' Facebook page
Did you know that Facebook is a great discovery platform? And it pays to check in on it – more than 74% of people use Facebook to discover new brands and products online.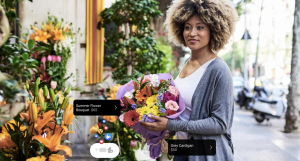 Make sure you only have one Facebook business listing, and take a look at your business' reviews! Also, check on any customer-added images. Sometimes, people will make a mistake and add an image unrelated to your business.
Yelp reviews drive conversions for local businesses
Yelp is one of the first places people go when looking for well-rated local businesses. In fact, 97% of people make a purchase after visiting Yelp.
Search your business on Yelp and look at the reviews. Like with Facebook, make sure that all of the images are relevant to your business. In your listings audit, you should've also made sure that your number and address are correct – if you have wrong information, frustrated customers could leave bad reviews without even visiting your business!
Look on Trust Pilot for more reviews
With nearly 1 million new reviews posted every month, Trust Pilot shouldn't be overlooked when conducting a reviews audit for your business!

Take note of customer feedback and make sure to respond to any negative comments. Working customers' criticisms into your business plan should help ensure a higher rating in the future.
Search Google for other industry-specific review or listing sites 
Now that you've checked the major listing sites, let's do one last sweep! Searching "your business name reviews" on any search platform should bring up any reviews you missed.

Here, we can see reviews for Philz Coffee on Yelp and a site called Restaurantji. Most likely, you'll find a few additional sites by Googling reviews for your business. Repeat the same process you completed above with Google, Facebook, Yelp, and Trust Pilot.
Look for commonalities and address them
Read through the reviews, and look for what people liked (or didn't like) about your business. You can do this by inputting all of your reviews into an external document and using a word frequency software to see peoples' most common comments on your business. Isolating common issues or the most-loved parts of your business will help inform your strategy going forward – and help you become more customer-focused!
After reading through, reply to both positive and negative reviews. Consistently replying to reviews with thoughtful, empathetic comments will increase customers' trust in your business. In fact, 53% of customers expect a reply in a week, while 33% expect a response in as little as a few days. Review management software like Synup can also simplify this task by automating replies and condensing feedback into actionable insights!
Don't forget to manage your reviews
After taking stock of your current reviews, make sure you continue to respond to reviews, take customer feedback, and manage your reputation. Responsive industry leaders tend to get higher ratings – so make sure you're building review responses into your daily workflow!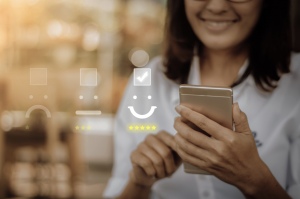 For more tips on how to manage your reviews strategy, check out our guide to brands acing their strategies. And for easy, centralized, automated reviews management, request a demo for Synup.