High-quality digital profile management is the key to both online and offline visibility. By taking a diligent approach to each online profile, you can ensure easy access to your business information all across the web. Setting up digital profiles goes far beyond filling out basic information about your business on different websites. Each site has its own requirements, parameters, and management options. This guide can help you get started with six major websites to ensure your company's visibility to the entire target audience.
Google My Business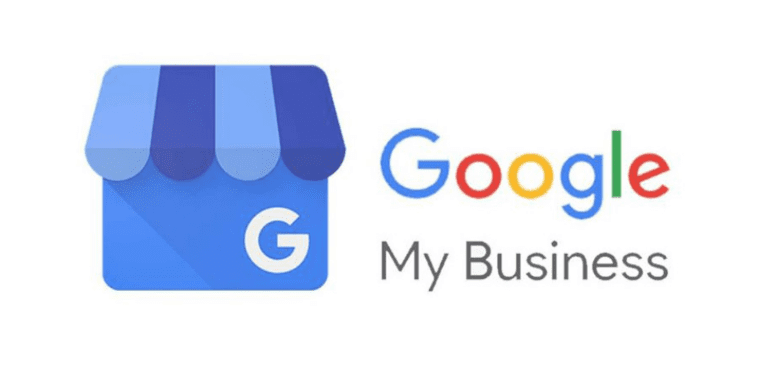 Google is a search engine market leader with an 88.14% market share. With almost 250 million unique Google users in the USA only, your presence on Google My Business can ensure huge visibility.
Your Google My Business profile allows users to find your company when they make relevant queries on Google.
Information to include:
Industry
Business name
Photos
Operating hours
Phone number
Address
Website URL
Attributes (specific amenities like 

Wi

-Fi, parking, contactless delivery, etc.)
Photos:
Your Google My Business profile can include several types of photos:
Cover photo — the first photo a user sees when they open your listing (recommended resolution 1080 x 608 pixels)
Profile (logo) photo — the "avatar" photo (recommended resolution 250 x 250 pixels)
Additional photos — photos of your business that you want to include (recommended resolution 720 x 720 pixels)
For additional photos, start with at least 10. The maximum is 25. Add and change photos continuously.
General photo parameters:
Format: JPG or PNG
Size: 10 KB — 5 MB
Videos:
You can add a short video to your Google My Business profile:
Max duration – 30 seconds
Max file size – 75 MB
Min resolution – 720p
Pro tip: Take advantage of Google Posts to increase your presence on Google.
Being optimized and connected to Google will help flow this data to Wize, Lyft, Uber, Bing, and Google Assistant automatically. It means that other apps and websites will be using the information collected from your digital profile to describe your company for their customers' needs.
Facebook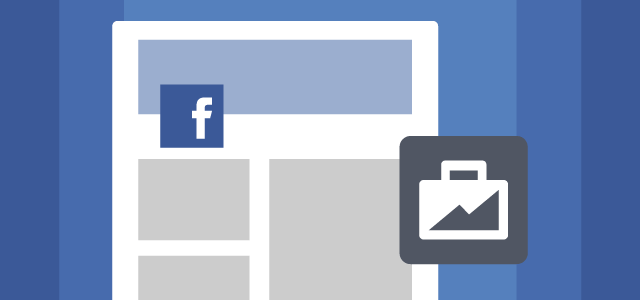 When it comes to social media, Facebook is the king, especially for Generation X and Millennials. Working on visibility here can help you reach the target audience while it's highly susceptible to new information.
Information to include:
Business name and description
Profile and cover photos
Categories (that best represent your business)
Call to Action (Facebook has a built-in CTA button)
Contact information
Location hours
Story (a longer description of your business)
Additional information like price 

range, Impressum, privacy

 policy link
Photos:
You can include a variety of photos in your Facebook posts. For your profile, you can use two types:
Profile photo — 170 x 170 pixels on desktop (will show up as 128 x 128 pixels on smartphones)
Cover photo — 820 x 312 pixels on desktop (will show up as 640 x 360 pixels on smartphones)
General requirements:
Format: JPG or PNG (recommended)
Size – under 100 KB
Video:
Facebook allows you to use a video for your cover image.
Length — 20 to 90 seconds
Recommended size — 820 x 462 px
Using a short video for your profile allows you to pack more information into your first impression content.
Yelp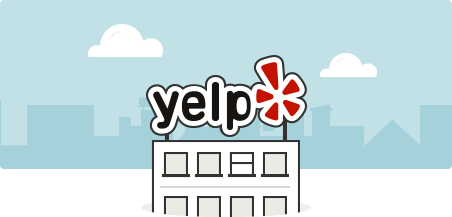 More than 178 million unique users visit Yelp monthly, 32 million of them use mobile. Your appearance on this website doesn't just maximize online visibility but also creates an excellent opportunity for generating customer reviews.
Information to include:
Business name
Address
Phone number
Website's URL
Operation hours
Categories
Email address
Price range
Specialties (up to 1500 of text related to what your business specializes in)
Photos:
Photos are integral to making your Yelp listing more appealing. One of these photos can be set as your profile image.
Max size — 5,000 x 5,000 pixels
Currently, Yelp doesn't limit the number of photos that you can add to your profile.
Videos:
You can add one video to your business page. Before it shows up in your profile, Yelp has to approve it.
Max file size – 500 MB
Max length – 2 minutes
Format – .mp4, .wmv, .mov, and. avi
Being optimized and connected to Yelp will help flow this data to Amazon Alexa, Yahoo, Siri, Apple Maps, and Bing automatically.
FourSquare

While FourSquare isn't the most popular social media platform, it's going extremely strong. To make sure you are covering your entire target audience, setting up a FourSquare digital profile is a must-do.
Information to include:
Business name
Business address
Categories
Operation hours
Phone number
Website URL
Facebook and Twitter ID
Updates (through "leave a tip" box)
Recommended locations (you can recommend other locations to your visitors)
Photos:
You can add several types of photos to your FourSquare page:
Profile photo — under 100 KB, format — GIF, JPG, and PNG
Banner photo — under 250 KB, 860×130 pixels, format — GIF, JPG, and PNG
Listing photos should be under 5MB in size.
Your business profile could already be up and running on FourSquare. Claim it to make adjustments as soon as possible.
Being optimized and connected to FourSquare will help flow this data to Google Maps, Lyft, Bing, Snapchat, and Mapbox automatically.
Instagram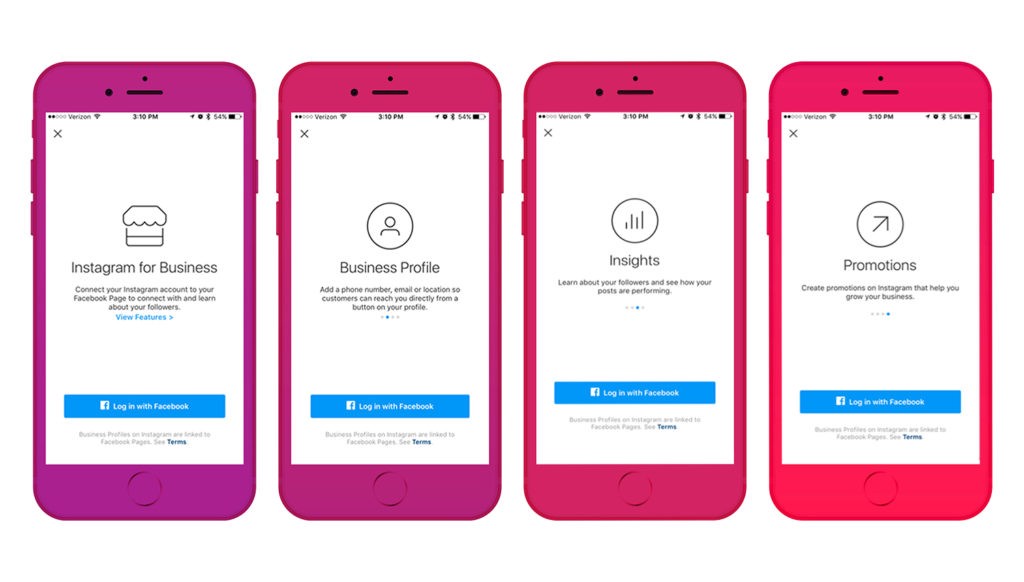 Over 1 billion people use Instagram every month. It's especially popular among millennials and Generation Z'ers. By setting up a top-notch profile, you can reach specific segments of your target audience and boost your overall visibility.
Important: To set up a business page on Instagram, you need to have a business account on Facebook.
Information to include:
The majority of the information will be imported from your Facebook business page.
Business name
Short profile description (150 characters)
The website link (the only place you can have active links on Instagram is in the digital profile, so choose a link wisely)
Business hours
Location
Phone number
Images:
You can only add one photo to your Instagram profile. The rest will appear in the feed, stories, ads, etc. The size of your profile photo should be 320 x 320 pixels.
Pro tip: Even though the image is square, it will display as a circle, so make sure all the necessary information is in the middle of the photo.
Bing Places

Almost a billion people worldwide use Bing monthly. About 85% of these searchers come from the United States.
Important: You need a Microsoft account to get started with Bing Places.
Information to include:
You have the option to import information from Google My Business. You can also synchronize these two profiles at regular intervals.
Business name
Address and phone number
Business hours
Website URL
Photos:
When you add photos to your Bing Places profile, the first one will appear as the main image on your listing.
File size up to 10MB
Min resolution — 480 x 360 pixels
You can add up to 100 photos.
Managing Digital Profiles Simultaneously 
The four pillars of any digital profile's success are:
100% completion
Accuracy
Ongoing updates and maintenance
Consistency
Incompletion, inaccuracy, and inconsistencies don't just look unprofessional, they hurt your reputation and turn potential customers away.
The ability to adjust all your digital profiles on one dashboard can simplify your profile management dramatically and minimize unfortunate errors.
To take advantage of this option, contact us at any time. We offer you a unique ability to incorporate all digital profile changes at scale, thus streamlining your online and offline presence.