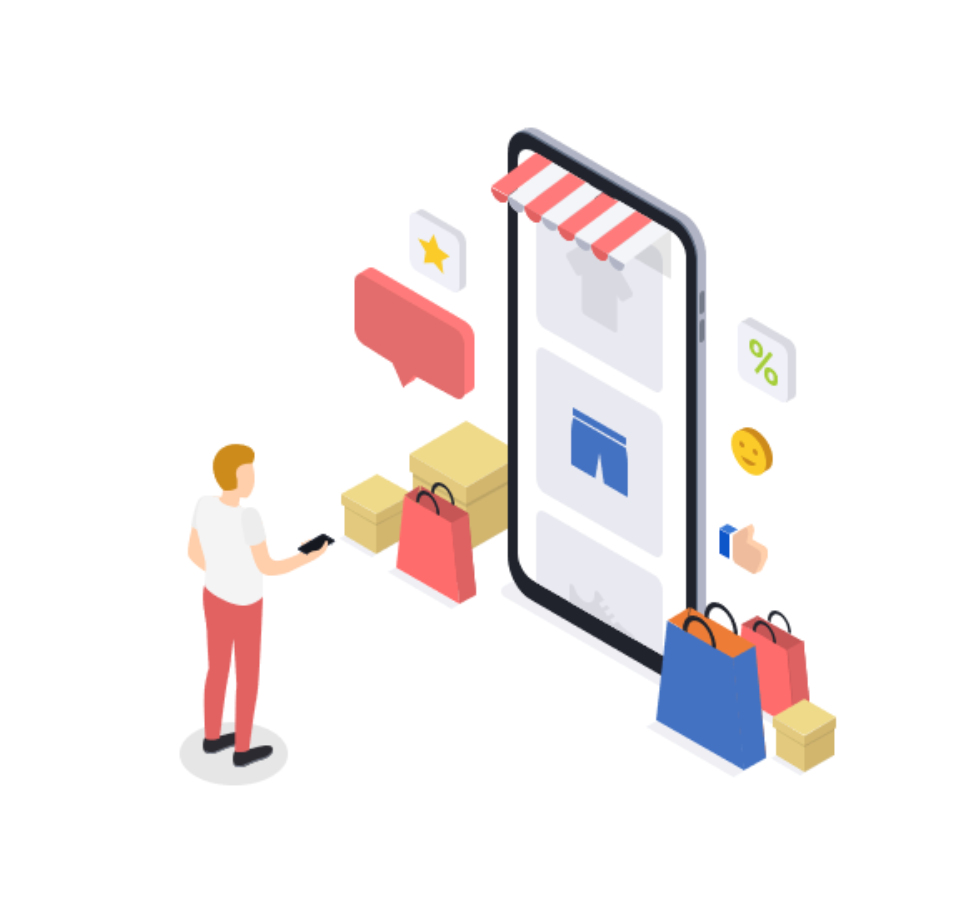 The phrase "a picture is worth a thousand words" has gained a lot of meaning in this digitalized era. Whenever people look for something to buy, facts and benefits are in second place to a good photo.
When you read about a product, you unconsciously start picturing it in your head. You want to bring out these benefits, advantages, and solutions to reality and see how it all comes together. This is why photos and media have become a must-have strategy for brand awareness.
And Google My Business (GMB Audit For Local Success) is all about increasing brand awareness. According to Google, businesses with photos have 42% more requests for driving directions and 35% more clicks through their websites than businesses that do not have photos.
Are Photos and Media a Ranking Factor on GMB?
There is more response on statistics like calls, website visits, and directions to the location of a business when it has more than 100 photos on its GMB profile.
The average business has 11 photos on its profile, but businesses with more than 100 photos on a GMB profile get:
520% more calls
2,717% more directions request
1,065% more website clicks
So yeah, the more photos and media you have available on your profile, the more chances you have of being seen. And the more actions your customers take towards your business profile, the more Google will love you.
The Challenges of Photos and Media on Your GMB Profile
Now, posting photos on your GMB profile, getting more customers, and scaling up your business seem like a simple plan to follow. But this brand awareness approach presents a few challenges as well.
Update Media Regularly
Businesses have to find a reliable way in which they can keep their profiles updated with media on a regular basis. The fact that you already have some photos and your business is up and running does not mean you should stop updating your profile.
When you post photos on your GMB profile, you want to make sure you are giving your audience a real impression of your business. That is why it is smart to post photos of your new installations, merchandise, promotions, or actual customers.
Fresh sites rank better and stay at the top. As Google has an algorithm to determine which businesses stay on top of search results, businesses that are constantly updating their content are ranked higher.
Flag Anything Inappropriate or Not Brand Specific
One of GMB's most popular features is that it allows customers to post their photos on your profile. But it can backfire on you if the photos or media are inappropriate or not brand-specific.
For example, IHOP, the favorite place for breakfast of many, has a photo of what it looks like sushi on its GMB profile.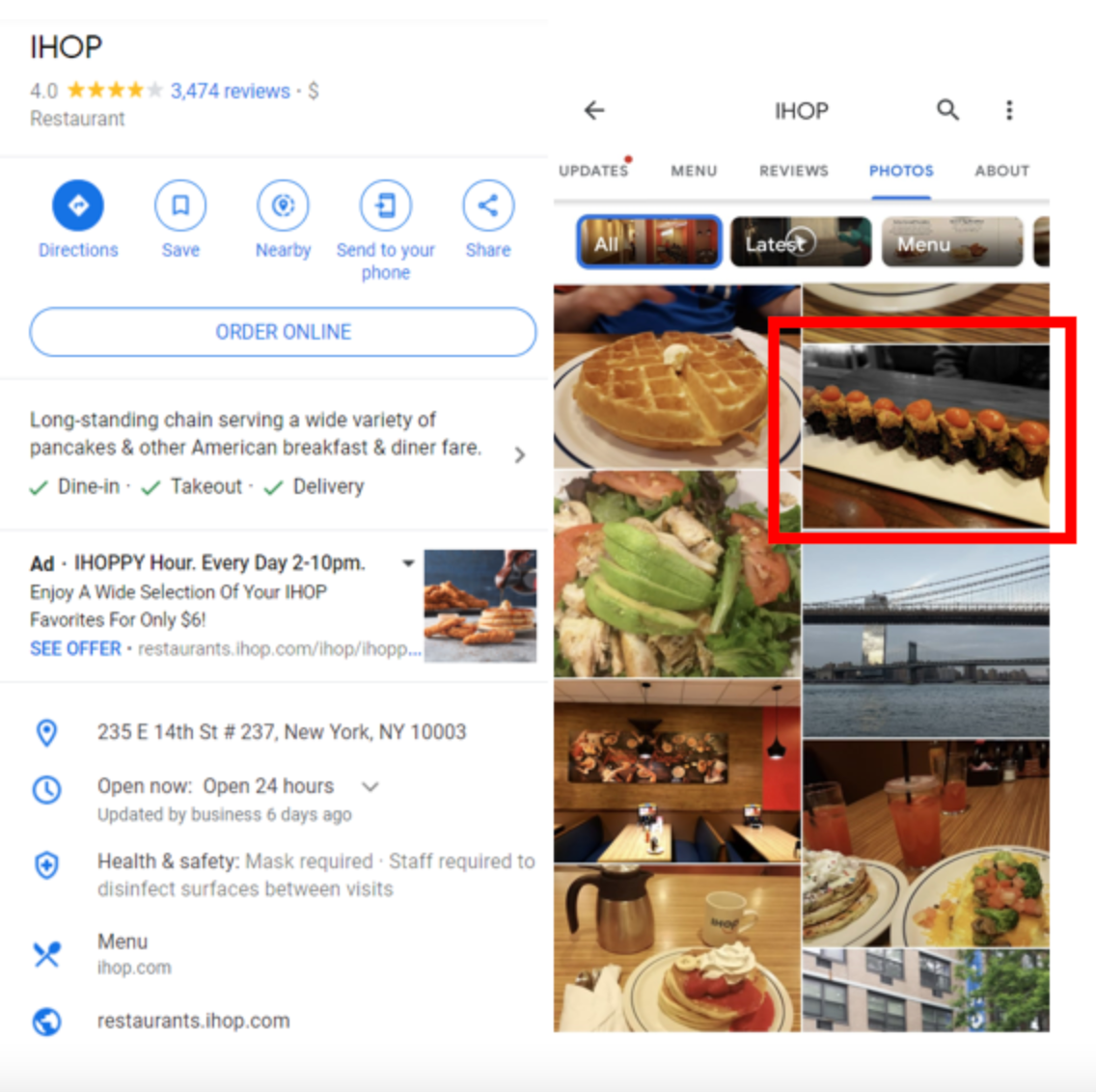 As you already know, IHOP does not offer sushi as part of its menu, so this gives a wrong impression of the business and so it should be flagged and removed.
Some things that are useful to remember about flagged content are:
Google and Facebook make it easy for you to flag content that is not appropriate for your brand. Have this in consideration as it is vital to your business to localize these and remove them.
A good way to prioritize what gets flagged is to look for photos or videos that get the highest views. This allows you to remove anything inappropriate that is being seen by your audience or customers.
When reviews have 1-star or 4+ stars, it is easier to understand the overall experience of a customer. And sometimes these reviews come with photos or media. You can flag media content that is not appropriate in these cases.
Track what is posted on your profile so it does not harm your business.
So How Do You Generate Constant Media Uploads to Your Profile?
Here are some actionable tips that you can start implementing today.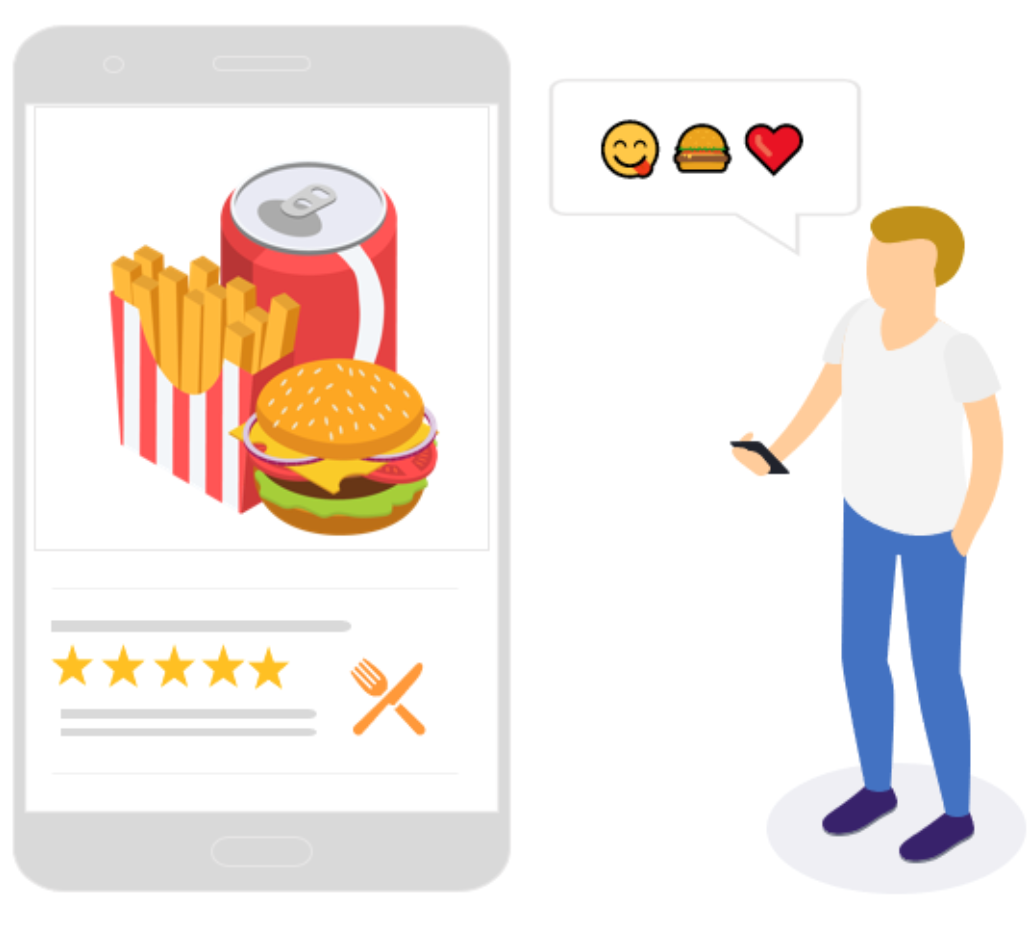 #1. Encourage Customers to Include a Photo in Their Review
One of the simplest ways to get photos on your GMB profile is to just ask. Ask your customers for a review and encourage them to leave a photo along. To achieve this, you can include a call to action in your menu, napkins, or signs around your establishment.
Something like: "We like to see smiling customers. Post a selfie of you along with our [insert product or service here] and let us know how it helped you [insert a problem solved]. "
You can be as creative or funny as you want. It all depends on how well you know your audience. If you give them the right message, they will be more likely to engage.
#2. Use Different Sites to Cross-Post Media
If your business has a Facebook account, you can post user-generated photos from your GMB listing and vice versa. This is a smart way of using content that you already have from different social media channels.
Another benefit from that is it can help better your outreach and attract customers from different platforms. If you have different social media accounts, use them.
#3. Make it Easy for Your Customers to Upload Media
Make uploading a photo a simple task. You want your customer's experience to be as frictionless as possible. Include posters with scannable QR codes within store locations for customers to upload media. Facilitate a tablet or mobile device for customers that are not tech-savvy but are willing to post a photo on your GMB listing.
You can also ask your staff to pay attention to your customers, offer to take photos for large groups, and encourage them to post on your GMB profile.
#4. Implement a Contest Strategy
Using a contest strategy to get customer-generated content is always a good option. Sometimes your customers need a little motivation to post photos on your GMB profile.
Here are some ideas for a contest strategy:
Gift cards, along with being featured on your social media
Discounts
Prizes in products or merchandise from your business
If your business is based on subscriptions, you could give away the first month for free
These prizes can result from the picture of the month or week.
#5. Encourage Your Staff to Post
Create a contest… but for your employees using gamification techniques. Use leaderboards to drive them into completing simple tasks towards one goal and persuade them with gifts or even some days off.
Besides being a good way of driving results, it can also boost your staff morale as you are giving rewards to top performers. If you want to learn more about gamification, visit our post How to Use Gamification to Drive Marketing Results Remotely.
#6. Use Your Website's Media Into Third-Party Sites
A lot of strangers are already posting media on your GMB profile, so why not make use of the high-quality photos you probably paid for on your website and post them as well?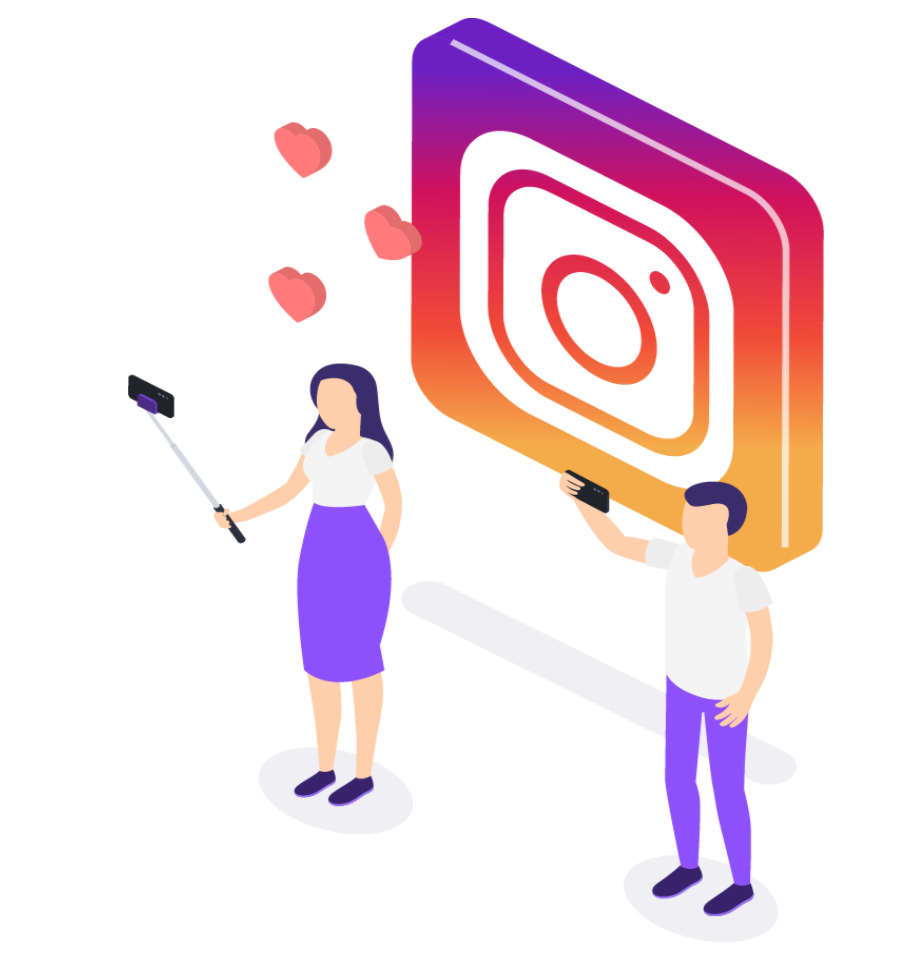 Ensure that all media on your website is uploaded to third-party sites like GMB, Facebook, and Twitter. After all, who can post better media for your own business than you?
To Sum It Up
Customers can be powerful allies or adversaries when it comes to brand awareness. And that is one of the reasons why you should always make sure to give a lot of value to them. If your customers are happy and in sync with your brand, your chances of getting a lot of positive reviews and scaling up your business are pretty high.
Knowing your audience is something that can't be stressed enough. But remember that pampering your customers once in a while with gifts in exchange for some photos can get you to the top.