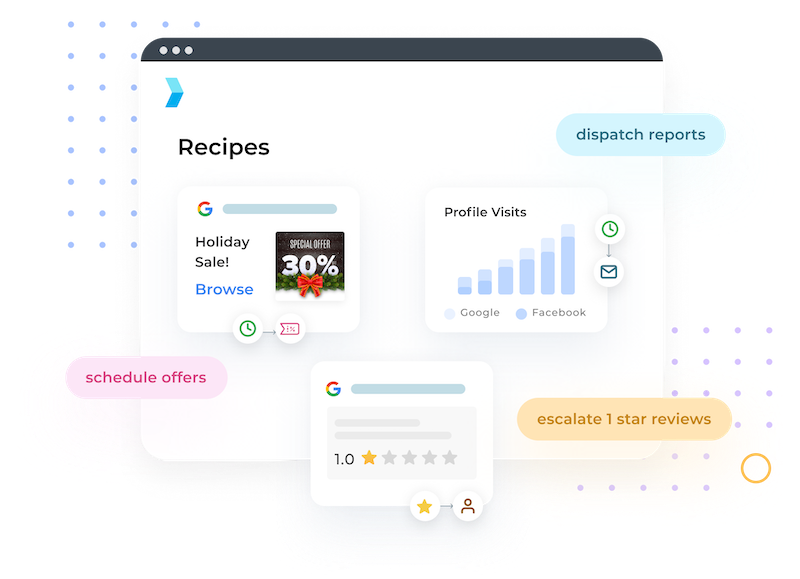 Over the past three months, economic recovery has picked up pace and studies suggest that local business categories have bounced back to near pre-pandemic levels. Restaurants have recovered to 86% of 2019 levels and shopping has hit 92% of 2019 levels. Similarly, financial services and home services are outperforming 2019 levels. 
As local business growth continues, we're optimistic about the role digital profile management can play in helping businesses connect with potential customers. In response to the growing demand for intuitive and smart profile management, we're excited to announce our new Automations module. 
What Are Automations in Synup?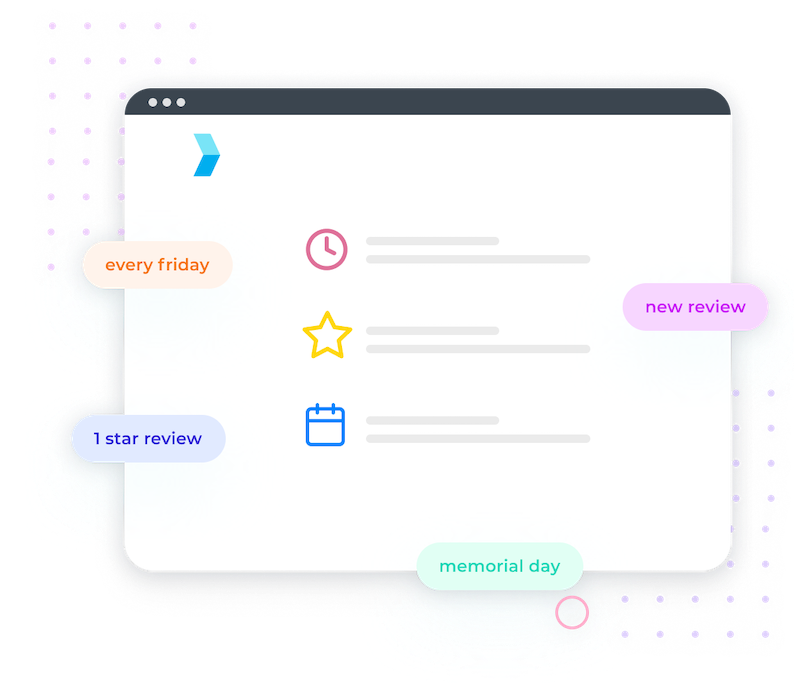 The Automations module in Synup will help users create and perform rule-based actions based on a trigger, conditions, and a date range to automate routine, repetitive tasks. With simpler workflows and automation, our customers can now improve team efficiency and revenue outcomes. 
Synup's automation module offers a unified interface to manage smart automation across the platform's different features and modules.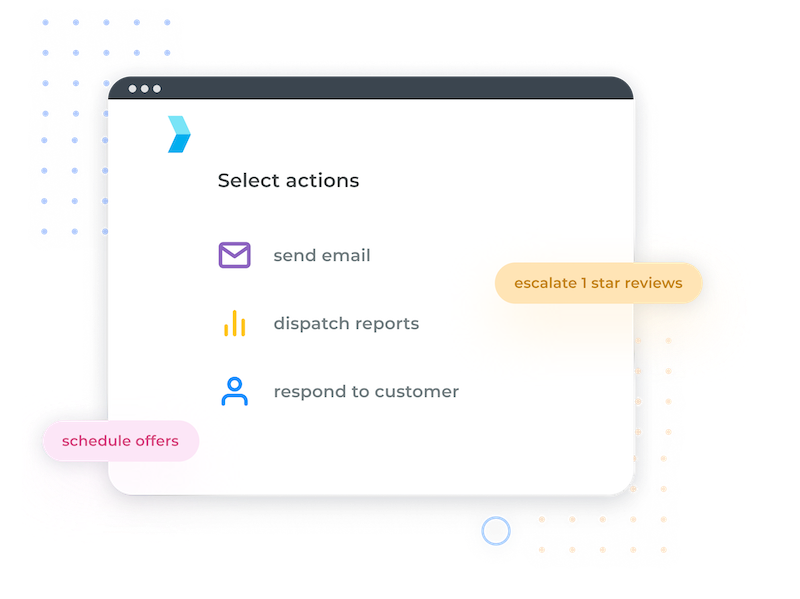 Users can choose from a list of pre-built Recipes to automate common workflows with just a couple of clicks. . You can use automation to update your website URL at regular intervals, auto-respond to reviews, receive email alerts for new reviews, and more. 
Every business has its own way of executing certain tasks and they also adopt certain workflows to manage their digital profiles. Synup's Automations comes with a custom zero-code Automations builder that teams can use to quickly create unique recipes for themselves and improve efficiency internally.
Improve Team Efficiency and Revenue Impact
As businesses look to tap into the burgeoning local economy, we believe automation are key to achieving performance efficiency for digital profile management. That's precisely what our team set out to do with the new Automations module. Here's how Automations will benefit you:
Reduce Manual Effort:

We wanted to help our customers and end-users focus on what's really important – your recovery strategy and discoverability. With Automations doing most of the heavy lifting for your day-day operations, end-users can focus on more

high-value tasks around brand building

.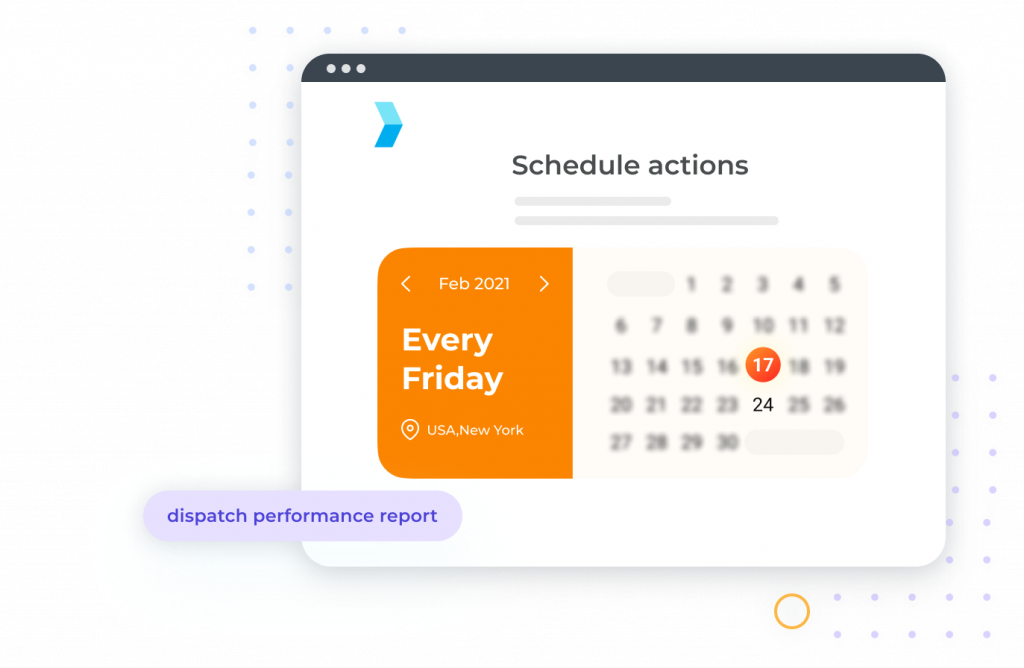 Deliver Better Revenue Outcomes:

With fewer customers spending valuable man-hours performing repetitive tasks, Synup customers can use the added bandwidth to build on their larger reputation strategy with insights from our

Profile Analytics module

, Campaigns, and posts. 
The Synup team is committed to creating tools and services to push the boundaries of smart digital profile management. Your feedback helps us make our product better every year. With your feedback and insights, we'll keep working together to make sure digital profile management is accessible for every business, anywhere in the world.