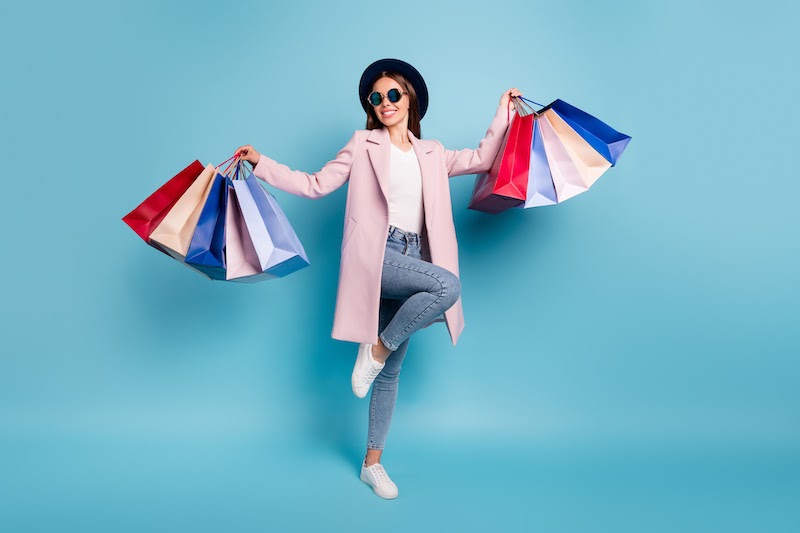 Creating a premium brand experience is essential to the success of your business. You are not just creating a brand that is recognizable, you are creating a name for your company that will evoke a sensation, feeling, and behavioral response from your customers. As a local business, your brand experience is tied closely to discoverability – how easy is it for customers to find you and interact with you. Local SEO is a key component of delivering a premium brand experience.
By learning how to optimize your local SEO, you can tap into a new customer acquisition channel with minimal effort . With the right plan, your brand will appear in search engine results pages (SERPs) in a specific location. A quality local SEO strategy will help you to market your services and products to generate local leads and continual business within your community. Add in brand experience elements and you create a combination that will lead to success.
What is Local Brand Experience?
The term brand experience is used to describe the relationship between your  brand identity and the customer experience. When you consider a business' local brand experience, it requires thinking about how you can create an emotional and tangible experience with a customer. Today's consumers are not just focused on buying your product or using your service, but also if they are going to buy-in to the experience your brand will provide.
How can you position your brand more effectively in the communities you serve? You need to look at some of the key touchpoints your customers or prospects will interact with during their purchase journey. For most local businesses, it starts with a local-intent search on Google or Bing. 
5 Steps on Optimizing the Brand Experience with Local SEO
Step 1: Consider Local SEO to Build Brand Experience.
With local SEO, you will generate more local traffic to your website that leads to more sales and new, regular customers. What you need is a focused strategy to help you stand out above local and national chain competitors.
By leveraging local SEO tools, you can significantly cut down the advantage that bigger brands have as they only use broader keywords and they are strongly reliant on their brand recognition. What you will focus on is the value propositions to help bring in more traffic online as well as in-store. Learning more about local SEO strategy will help you to think of new ways to add to your brand experience.
Step 2: Take Advantage of Google My Business
Every business owner knows that Google is the top search engine for consumers. Any business that wants to succeed needs to be listed highly in Google search engine pages. So, how do you push your business to the top of the list? Utilize Google My Business (GMB).
First, you need to claim your GMB account if you have not already. Then, you need to set it up to rank higher on Google. Research shows that 93% of consumers use the internet to find a local business. You want to show up at the top when consumers search for products or services you sell locally.
Optimize Your GMB Profile
Provide up to date information on your business including location and hours of operation.

Add images of your logo as well as details on the products and services you provide.

Include payment methods you offer along with any other key details.

Encourage your customers to review your business online.

Respond to

customer reviews

, both the negative and the positive.

Add details about local contests or events your business is hosting to draw in traffic.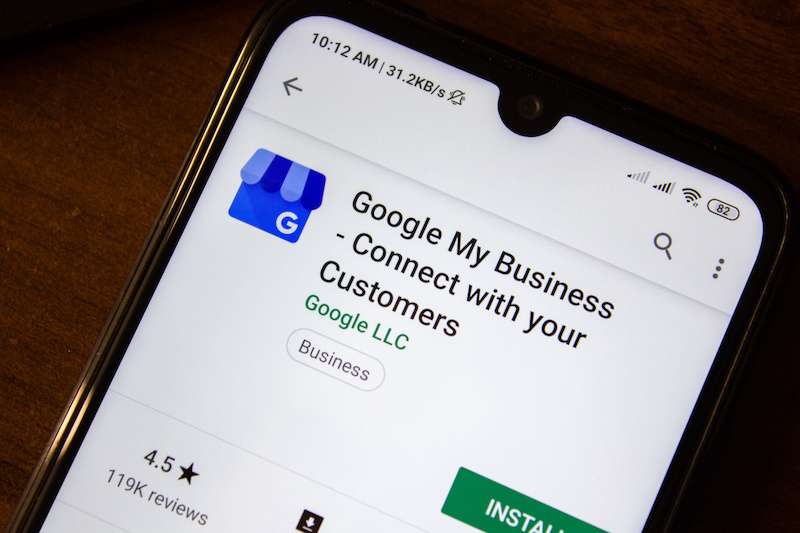 These simple steps can help to increase your local and regional presence. Build up your brand experience by creating an interactive GMB profile with images and videos, so consumers have a sense of what your business provides. 
Step 3: Focus on Local SEO within Your Website
Having a website is essential to building an online presence for your business. Today's consumers go online first in order to find a certain type of business, product or service. If you do not have a fully optimized website that focuses on local SEO, then customers in your area will have a hard time finding information about your business.
There are elements of your website that can focus on local SEO to help you stand out in your area. The homepage of your business website should state in simple terms what you offer and where you are located.
Add in surveys or fun game elements to your site to stand out. Don't overthink it, but focus on your audience and what will generate more regular traffic to your site. 
Step 4: Change Key Elements of your Home Page with Local SEO
Your title tag, header tag, and meta description need to clearly state your business details. Sites like WordPress make it easy to change the tags and description of your business to better suit SEO needs.

The tags and description of your business MUST include the city you want to target. If you are located near a major metropolitan area, you need to use that city in your tags and meta. Include the city name and the product/service you offer to optimize local SEO.

Set up your website with pages for each product, service, and location you serve. Don't stop at just one location. If you serve a broad area, set up pages for each region. Creating an individual page for each location helps you to provide a clear sitemap for search engines. Your business will rank higher in SERPs which generates more traffic and sales for your company.
Breaking down your website with local SEO elements will ensure that your business shows up when potential customers are searching for services or products in your area. It takes a little time and effort, but the payoff is huge.
Step 5: Don't Forget Local SEO on Social Media
One of the best ways to utilize local SEO and build a brand experience is social media sites. Twitter, Instagram, and Facebook are social media sites where your content can come to life. Each of these platforms offers tools and products that will help your business stand out and create an experience. 
Take Instagram for example. With the social media site, you can easily use the Story or Reels section to create content that is interesting and immersive. Use hashtags, images, keywords, and even social media influencers to reach the local demographic. You can easily target the region in which you operate to focus on local sales. 
Use your social media channels to create localized contests and campaigns to engage your customers. This type of content stands out among consumers and will keep your business ahead of the competition.